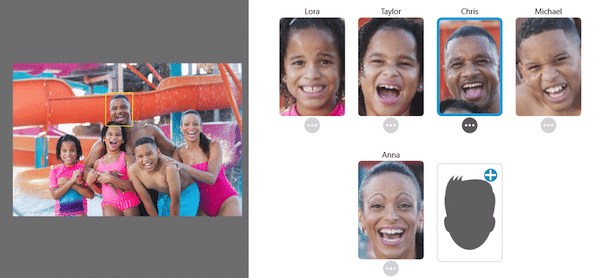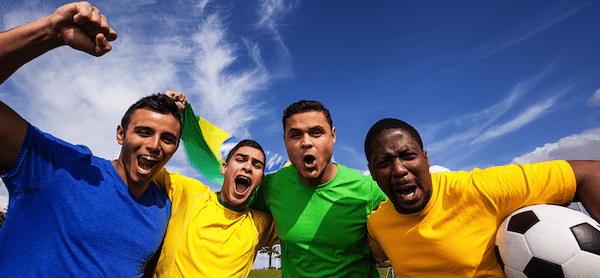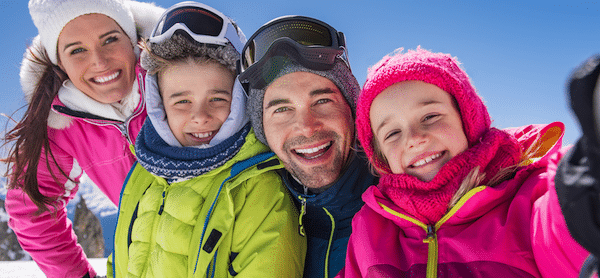 Introducing Tag That Photo, a new photo management solution with a powerful face recognition engine at its core. Tag That Photo is a 64-bit application that runs on Windows 7 through 11 and designed for photo enthusiasts who:
Tag That Photo is a Microsoft Windows OS desktop software application. Includes Windows 7, 8, and 10 with latest service packs.
No, Tag That Photo is installed and operated locally on your Windows desktop or laptop. You decide which folders you want it to scan for photos. As long as you can see the folders from Windows File Explorer, Tag That Photo should be able to manage them. This includes folders on drives physically in your computer, or local folders that are mirrored to a cloud-based service such as Dropbox, USB drives, or network-attached drives such as NAS devices. Just be sure the drives are normally resident and not temporarily attached to your system.
Ready to keep your photos in your control?