Tag That Photo
is Your Picasa Alternative
Looking for an easy way to keep your Google Picasa tags?
Google's desktop application, Picasa, has been gone for awhile now, replaced with its cloud-based application, Google Photos. Not everyone wants their photos in the cloud. Continuing to use an unsupported application isn't ideal either. Have you become frustrated looking for a suitable Windows PC desktop photo management application that allows you to import your existing Picasa tags?
Say "Buh-bye Picasa."
If you:
Have been seeking a Picasa alternative or Picasa replacement.
Want to preserve your Picasa tagging efforts.
Value state-of-the-art face recognition technology.
Prefer to control where your photos are stored and managed.
Tag That Photo values the countless hours and energy you've put into organizing your cherished photos in Picasa. Importing existing Picasa tags is a central part of its design.  These include:
Face tags

Geo tags

Subject/keywords
After importing your Picasa tags, Tag That Photo's face recognition wizard kicks in. As faces are found and tags are applied, its intelligent technology starts to "recognize" and suggest names.  Tagging is more accurate and more enjoyable!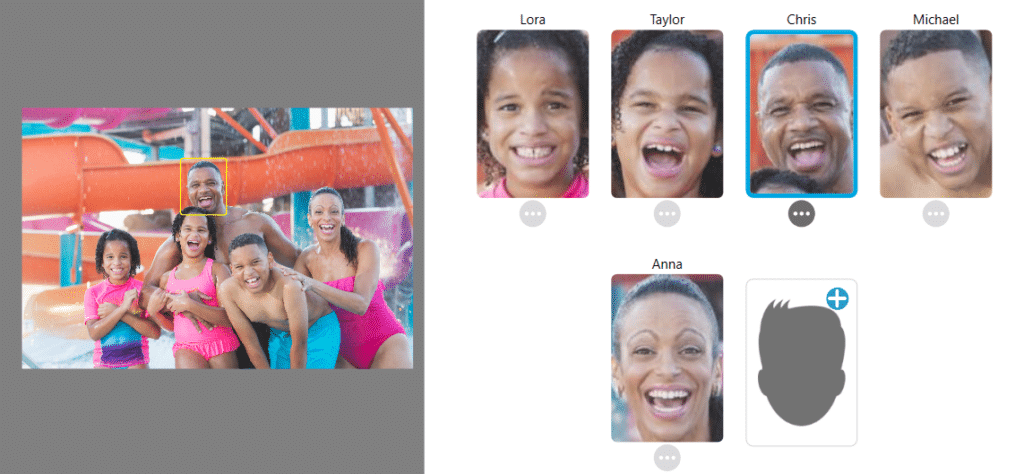 Power taggers love us!
Tag That Photo is best suited to power taggers and family archivists. We aren't a photo editing solution. There are plenty of excellent photo editors you can use while relying on Tag That Photo for state-of-the-art accurate photo management. Organizing photos to reconnect with cherished memories quickly is important to the Tag That Photo user.
Off-line organizing
Like Picasa, Tag That Photo is a desktop app, so no Internet is required. You're able to tackle photo management tasks anytime, anywhere – with or without bandwidth. That's convenient! 
You owe it to yourself to try Tag That Photo today.
No Credit Card Required to Try!