The most popular holiday photos?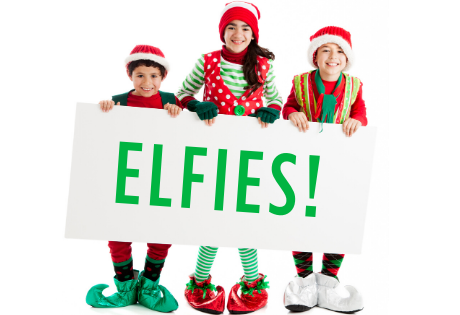 Let us help organize & find your favorite elfies!
Organize and find precious holiday memories for years to come with Tag That Photo's face recognition wizard.
See how. Try Tag That Photo free for 30 days. No credit card required.
Subscribe by December 31st and save 50%!
Subscribe soon! This discount offer ends on December 31st @ midnight EST.