How Tag That Photo works: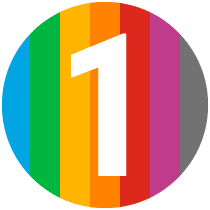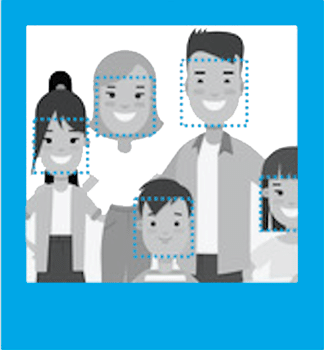 FIND ALL FACES
TagThatPhoto starts by scanning each photo and using visual landmarks - (eyes, nose, and mouth) to find every face.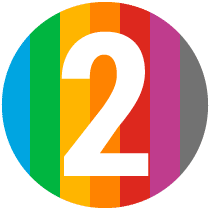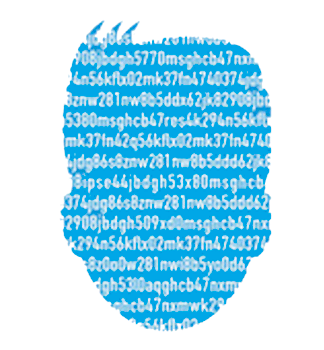 CREATE A FACECODE
Our secure algorithm analyzes all the pixels and landmark measurements and calculates a unique code for every face.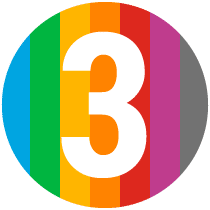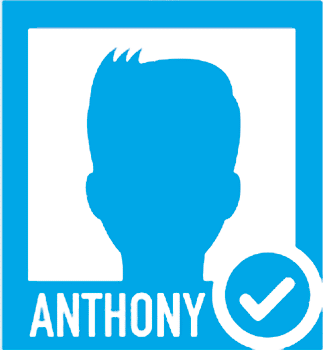 MATCH NAMES TO FACES
Once you tag a name to that facecode, our software quickly and accurately matches it to other photos of the same person.
In independent testing to measure accuracy, Tag That Photo's face recognition technology out-performed Microsoft, Google and Apple.
accurate face recognition for faster photo organization
Tag That Photo's applies patented face recognition technology to automate the task of organizing your photos. Automating the face tagging process saves tons of time, plus finding favorite treasured photos is infinitely easier.
As you apply names to Unknown faces, Tag That Photo will provide name suggestions. You have the option to confirm, reject or rename suggested names,  Tag That Photo starts to "recognize" faces in your photos. The data generated by Tag That Photo's face detection process is essentially a "face signature" as personal and private as any other data identifying you – including your social security number and your written signature.
When you share photos with trusted friends and family members (a.k.a. Taggers) via our Peer-to-Peer network feature, the face recognition data is also shared with those people, saving them time in tagging their photos. Rest assured, at not time, is this information made available to the public.
FIND & TAG YOUR FAVORITE FACES - ACCURATELY & QUICKLY